Federal rule aims to keep TV commercials at same volume as programs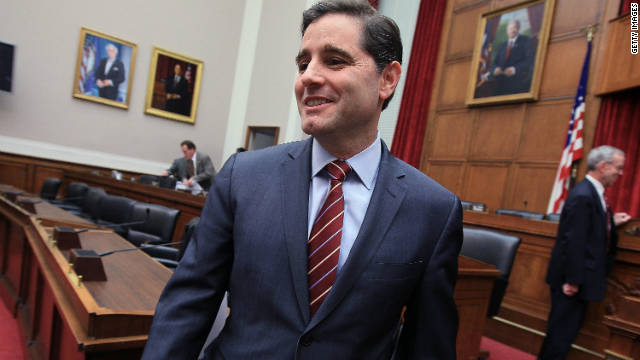 Television commercials that are a lot louder than the program will be prohibited under rules adopted Tuesday by the Federal Communications Commission.
"Under our new rules, TV providers must ensure that the average loudness of commercials will be no higher than the average volume of the programming they accompany," said FCC Chairman Julius Genachowski after a vote to approve the proposal.
It may take a while to get people out of the habit of hitting the mute button on the remote control, since the rules limiting spikes in volume don't take effect for a year. The transition is designed to allow programmers to find ways to smooth differences in audio level, through automatic volume control or re-recording commercials that would fail the loudness test.
The agency chief said "the Commission has received almost 6,000 complaints about loud commercials since 2008," but it took congressional legislation to grant the FCC the authority to act on the problem.
Read More